the

Written Works

of

Guru Jah
Blessings there …

Welcome to our space of writing. Here, we will share publications for sale, information on upcoming publications, and various writings you will find only here.

And please, the writings posted here are copyrighted material; your respect of that is appreciated. If you would like to use the material in your written works, please ask.
This includes the sections on Oneness.

As you explore the drop-down menus, you will find various selections available. Those annotated as collections have other links to various works herein as so too does Guru Shorts. Enjoy them all; we trust they will be beneficial in your own personal growth and awakening.

Through my life, the written word has served many purposes. By the turn of the century, the purpose came into a different light of awareness.

Writings that served me personally,
I began to see as having a greater purpose. They bore a mission:

To Aid the Rise of Humanity.

The first compilation of my personal writings came to fruition in:
As years progressed, my vision of need in that mission has grown to bring before the people a greater understanding in the truth of Love. As an aspect of our existence, Love is inseparable. From this vision and quest has sprung forth a new work:
The latest work, released in Sept 2014, reveals the greatest of Truths of the Universe. My personal journey into Oneness pours forth on these pages.

This work also represents the greatest aspect of Oneness as I experienced and shared it with Niki, Niki Kissell.

We are pleased to present you with:
My writings continue, some as personal, some intended as publications for sale. Those that are more personal are posted here in various pages. They all still revolve around sharing my greater mission, To Aid the Rise of Humanity.

You will find these writing via the drop-down menu, or, the site map link at the top of the page, and some links below.

Blessings on your personal Awakening



Guru Jah here ... ​​​
Links to pages of special personal writings available

only here

:
Except for reference material as annotated herein, the collective content of this website is copyrighted by GuruJah.org.
Your respect of that is appreciated. If you desire to use our content from this site, please ask.
Thank you,

Guru Jah here …

©1998 – 2016

On June 30th, 2015 a new passion befell me.
The realization was simply that,
​

"People are angry, and they don't even know it​."
They don't know it because they choose to deny and suppress their anger.

Anger is the front line defense to unresolved hurt feelings, thus, in avoiding our anger, we avoid dealing with our emotional past. But we lose, we lose big time. Anger eats away at our body, but suppressed anger makes it far worse. It eats away at our soul and our joy of life.

Avoiding the passions of anger, we also avoid the passions of life, even love.

We disguise our anger as barriers and boundaries, it is our inability to trust in openness; it becomes a failure of intimacy we long for.

This book is designed to correct that.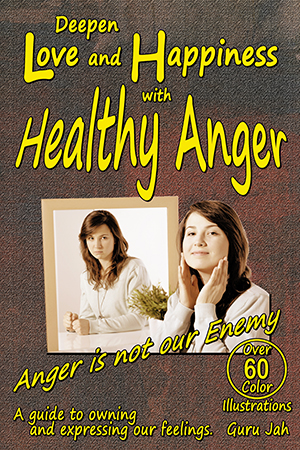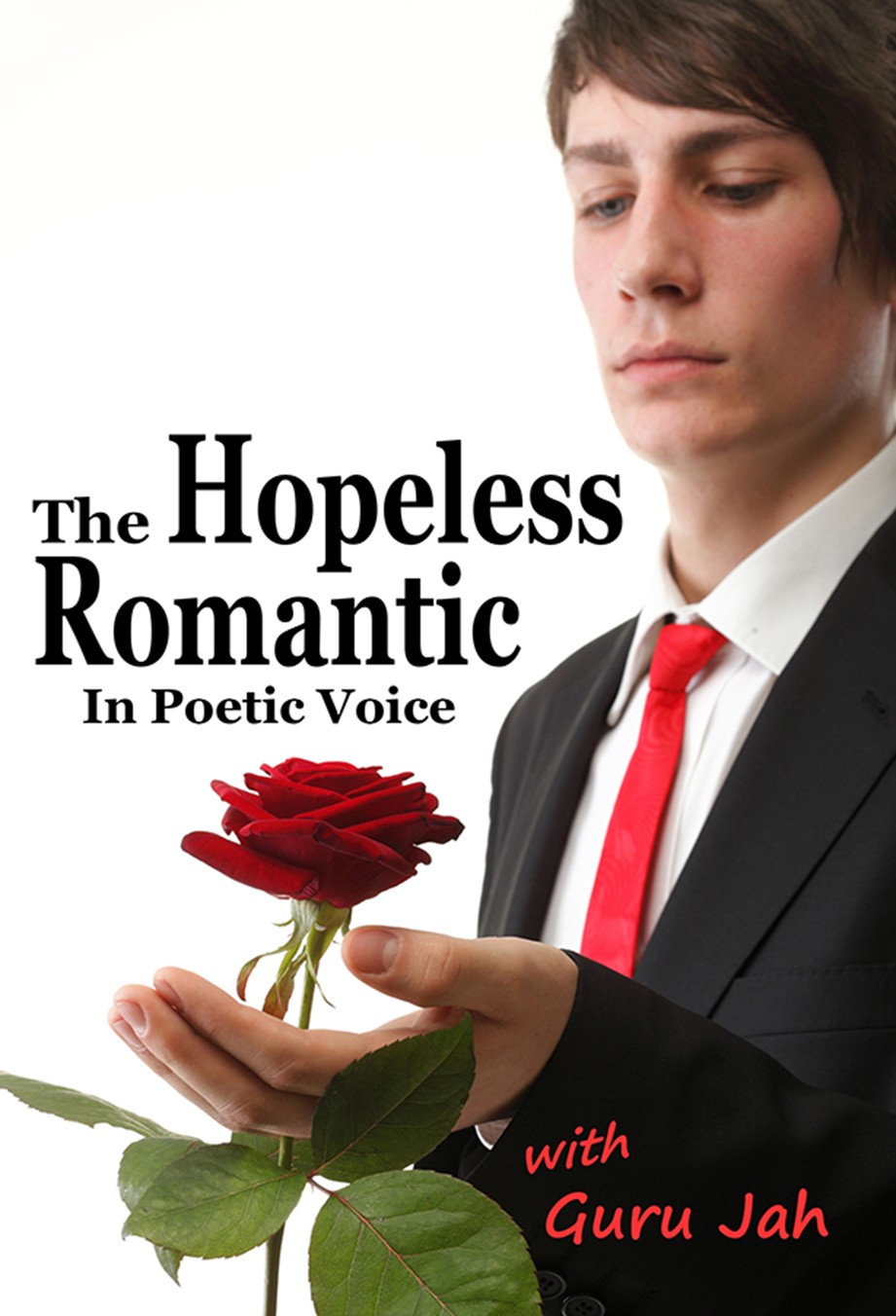 Undergoing re-titling after editing to:
"Awakening: Perceptions of Empowerment"​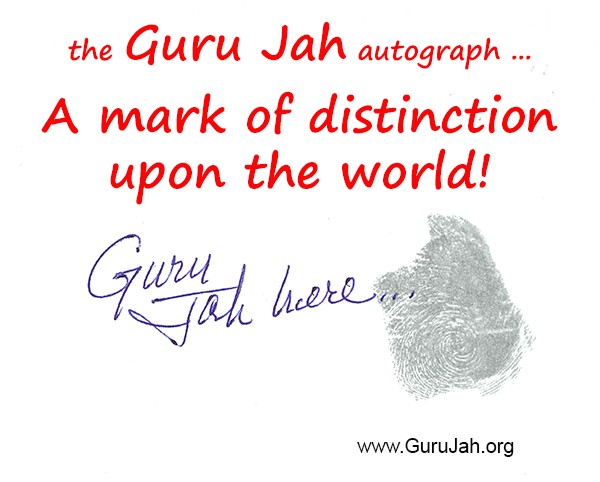 You may sign up for our Guru Jah's Publications Blog to discover and share in the final stages of creation for various works, including a myriad of graphics.
Selected Poems, both Published and unPublished


with Guru Jah


Click the image and the page shall open